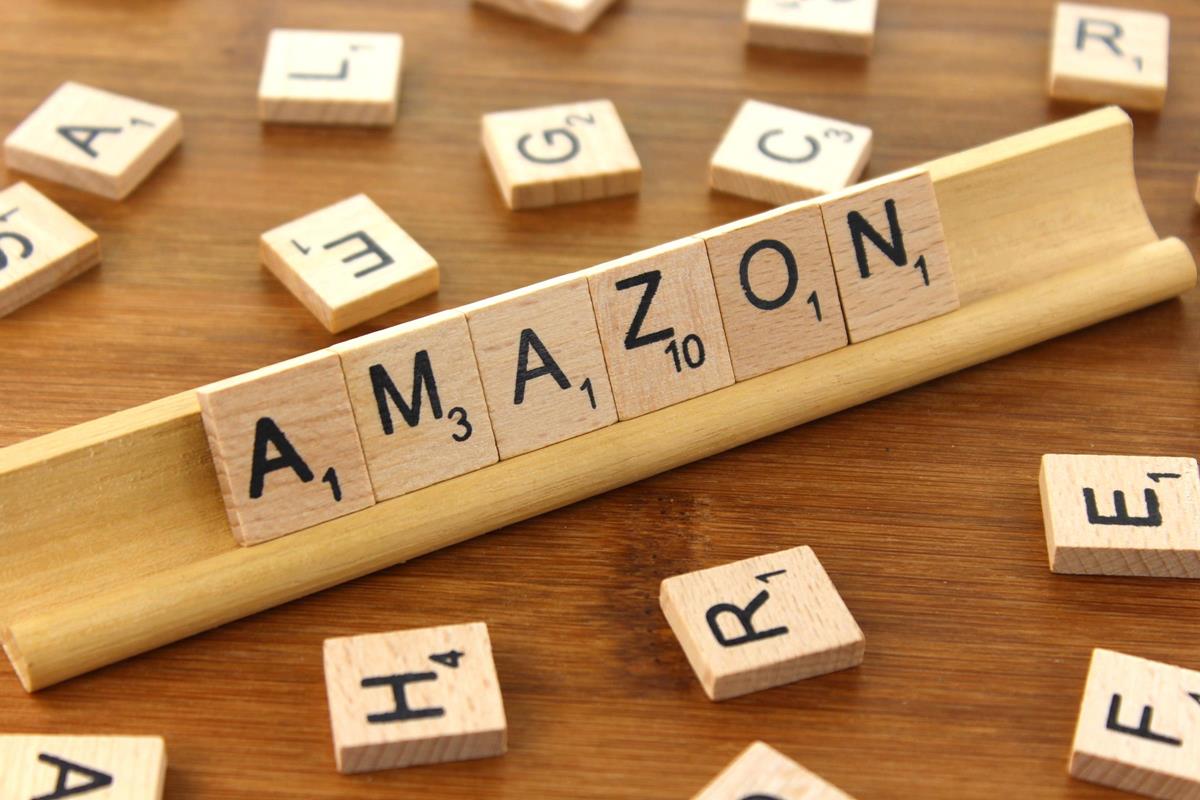 We have Amazon clients that engage their business through FBA (Fulfillment by Amazon) and they always come to us for their Barcode needs. They come to us because we sell authentic and Amazon-valid product codes. Here are some important concepts to consider when buying barcodes for Amazon.
(more…)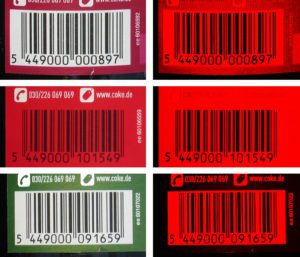 What is a GTIN Barcode?
Wikipedia says – Developed by GS1, GTIN, or Global Trade Identification Number as a unique identifier for products or services sold online and on common retail stores. Similar to UPC and EAN, this set of numbers can be assigned to products for better inventory organization and contain information like Manufacturer, Product ID, and other production elements.
(more…)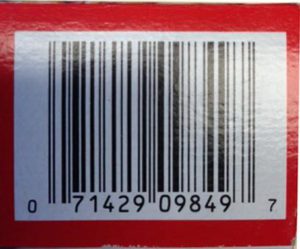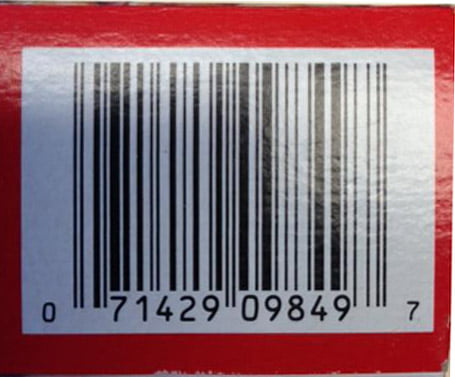 Every new company will look to acquire a set of UPC barcodes for their products. UPC or Universal Product Codes allows businesses and companies to sell and distribute their products in almost any type of Point of Sale (eCommerce, Brick and mortar shops, retail shops, and more. This makes UPC barcodes an essential part of any business.
(more…)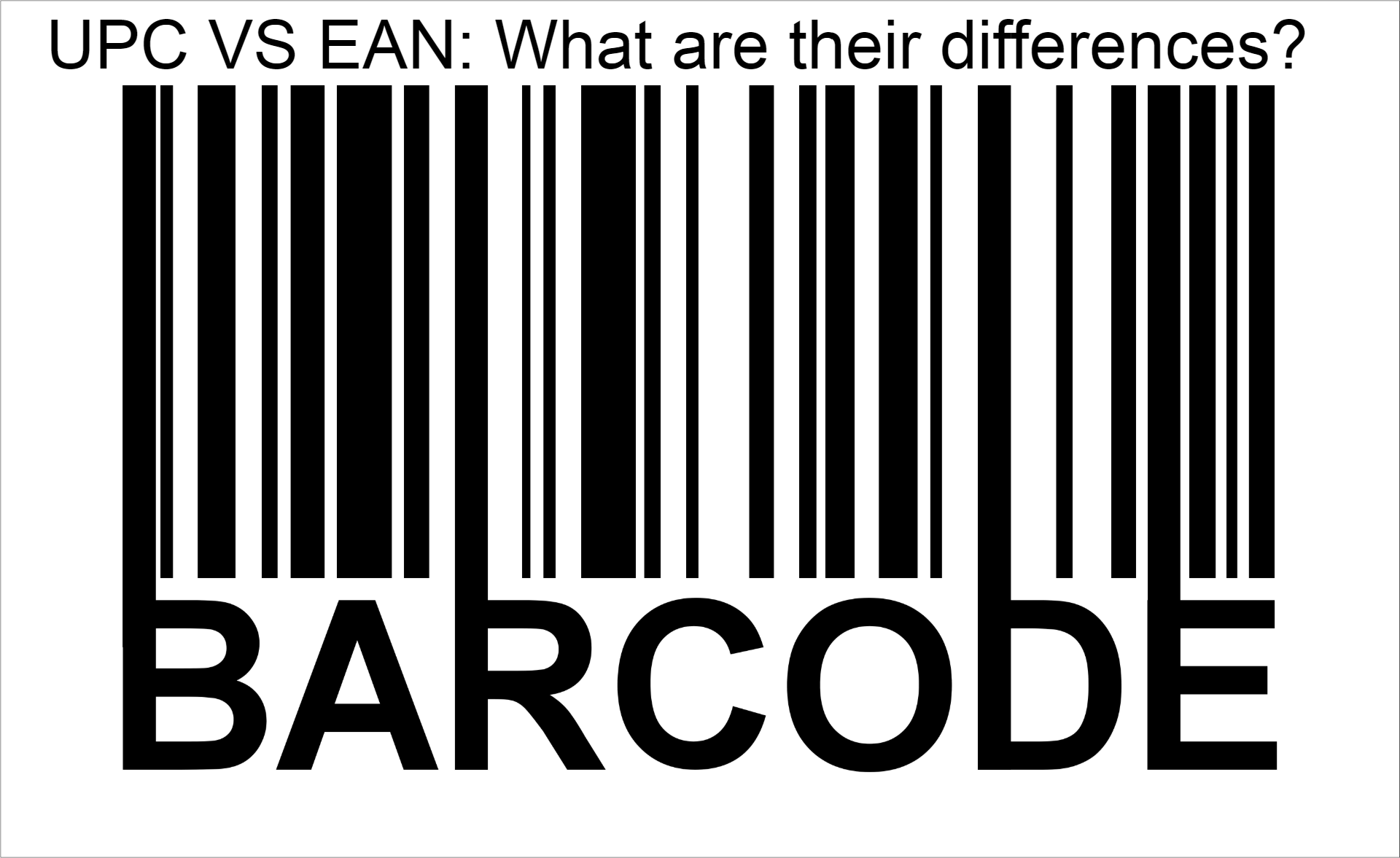 The table below shows the differences between a UPC and EAN barcodes
(more…)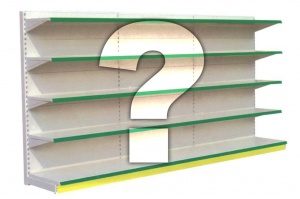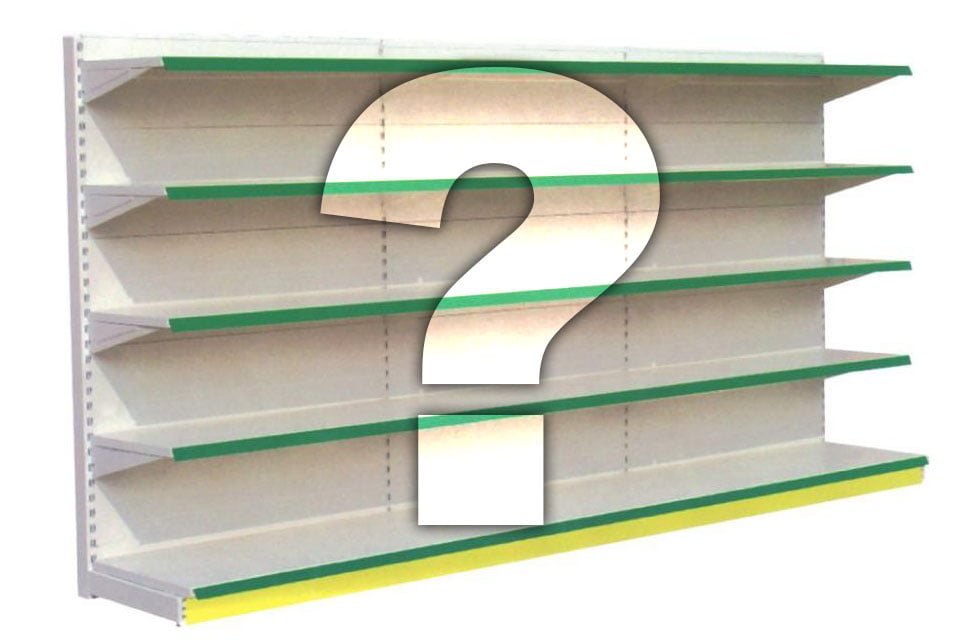 It is very normal to struggle to find what to products to sell on Amazon/eBay but don't worry and read this blog carefully and follow the tips. If you do, you will find products and hopefully start making money.
(more…)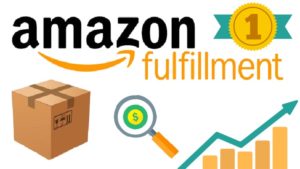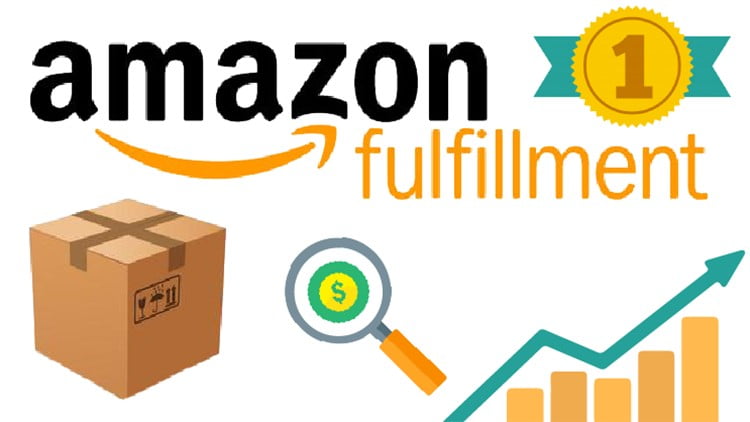 1. Optimizing Product Details for Better Search Rankings
Amazon is a very competitive and crowded marketplace for all sellers. In order to separate yourself from others, you have to make sure buyers can see you before your competition.
This is made possible by allowing buyers to narrow down their initial search by different product attributes. Buyers can search for specific attributes like "yellow lemon-shaped cooking timer". Customers can narrow down to the exact item they're looking for. Amazon uses product information you have entered and matches that to a customer's search with your items. Therefore, it's very important that you provide Amazon with the most accurate product information and as much of it as you can.
(more…)