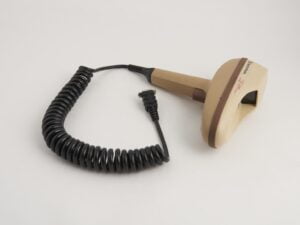 Barcode tagging might seem like a complex process reserved for big businesses and major retailers, but that's not the case. Instead, barcode tagging is a straightforward and efficient way to keep track of your items – no matter what size your business is.
If you've ever been to a store and seen those yellow stickers with black lines, then you've seen barcodes in action. But what are they, exactly? How do they work? And more importantly, how can you use them yourself? Here's everything you need to know about barcode tagging, from what it is to how you can do it yourself.
(more…)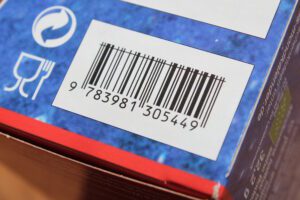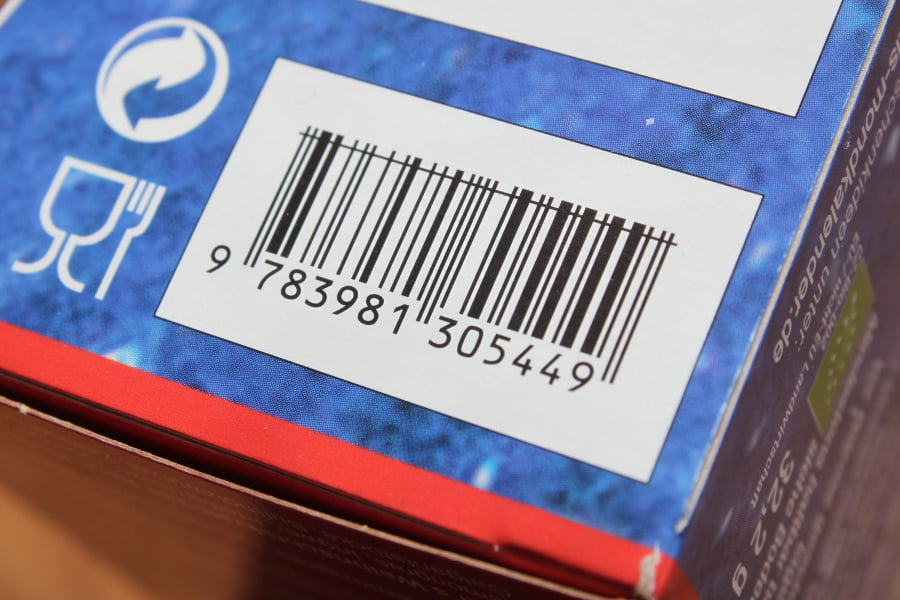 There are many barcode guide posts out there, but the topic still seems to be blurry for some. What does a barcode exactly do? Why do you need barcodes to sell products on Amazon? In this ultimate barcode guide, you will learn all these things. Here at Unique Product Codes, we are here to guide you through the step-by-step process of understanding the purpose of barcodes.
(more…)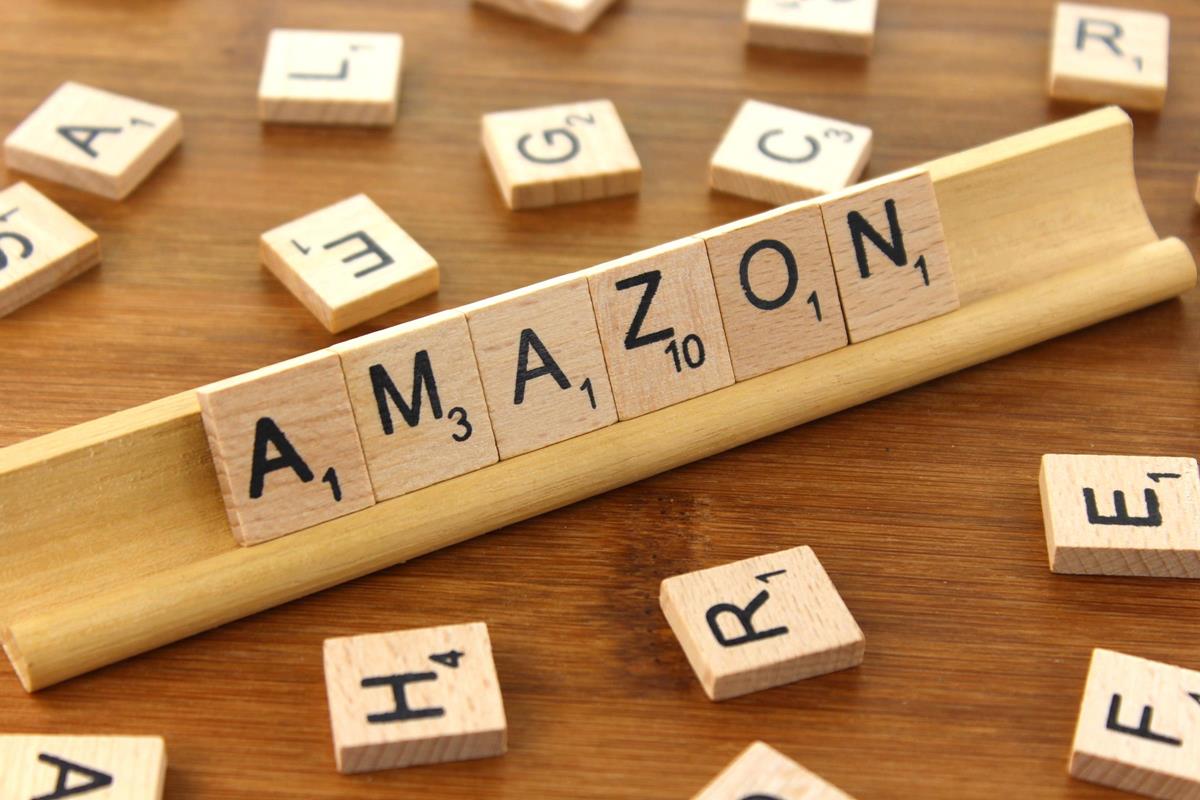 We have Amazon clients that engage their business through FBA (Fulfillment by Amazon) and they always come to us for their Barcode needs. They come to us because we sell authentic and Amazon-valid product codes. Here are some important concepts to consider when buying barcodes for Amazon.
(more…)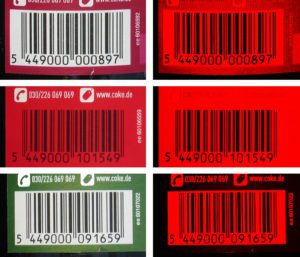 What is a GTIN Barcode?
Wikipedia says – Developed by GS1, GTIN, or Global Trade Identification Number as a unique identifier for products or services sold online and on common retail stores. Similar to UPC and EAN, this set of numbers can be assigned to products for better inventory organization and contain information like Manufacturer, Product ID, and other production elements.
(more…)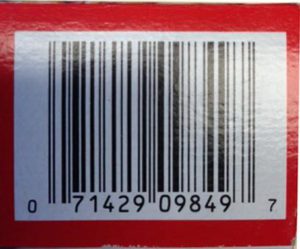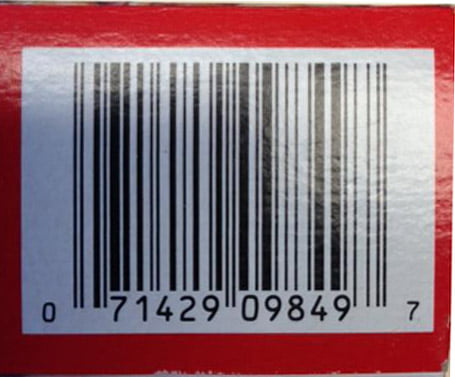 Every new company will look to acquire a set of UPC barcodes for their products. UPC or Universal Product Codes allows businesses and companies to sell and distribute their products in almost any type of Point of Sale (eCommerce, Brick and mortar shops, retail shops, and more. This makes UPC barcodes an essential part of any business.
(more…)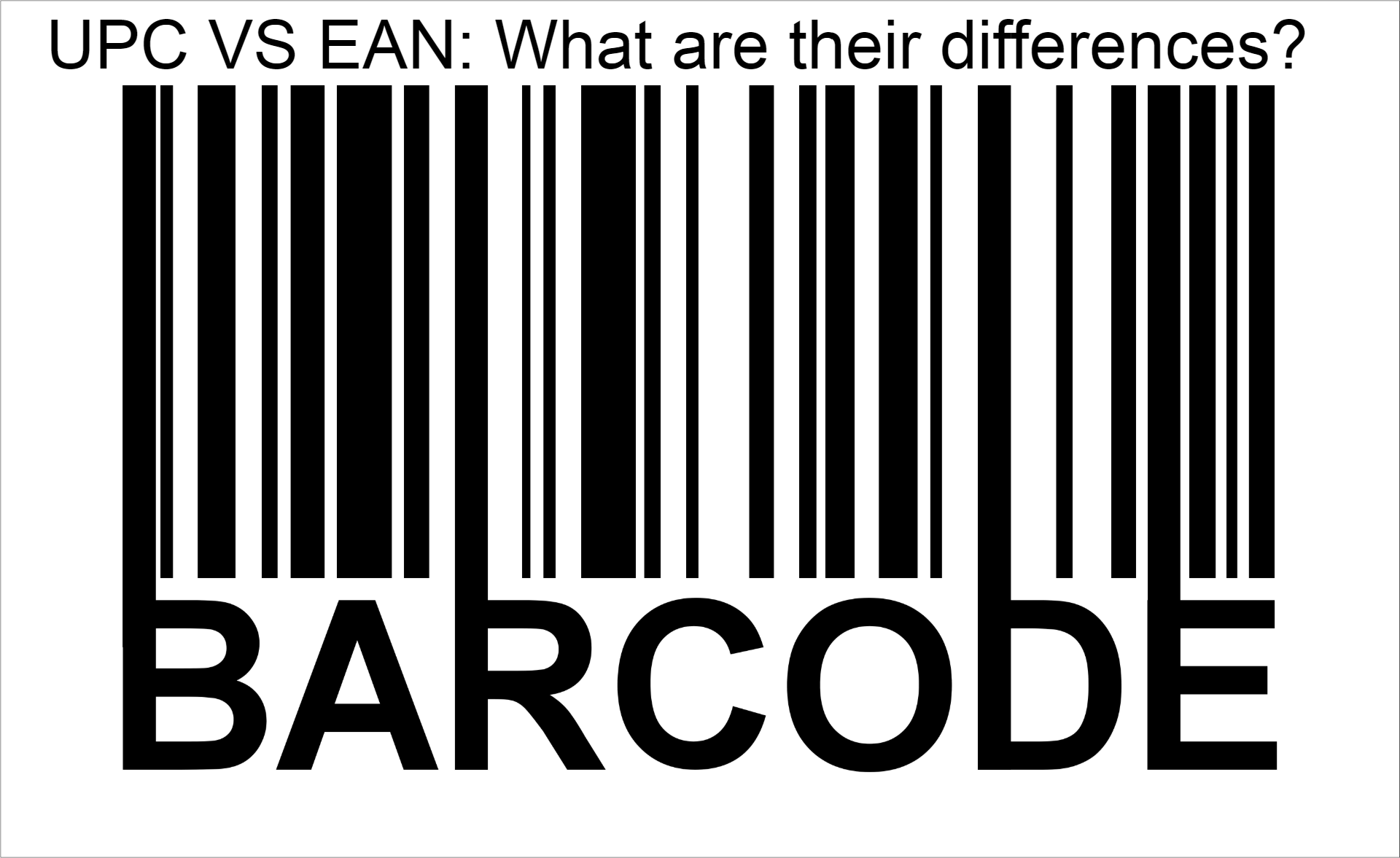 The table below shows the differences between a UPC and EAN barcodes
(more…)